Education App
Development
India's first online educational software for XI & XII, JEE & NEET with multi languages.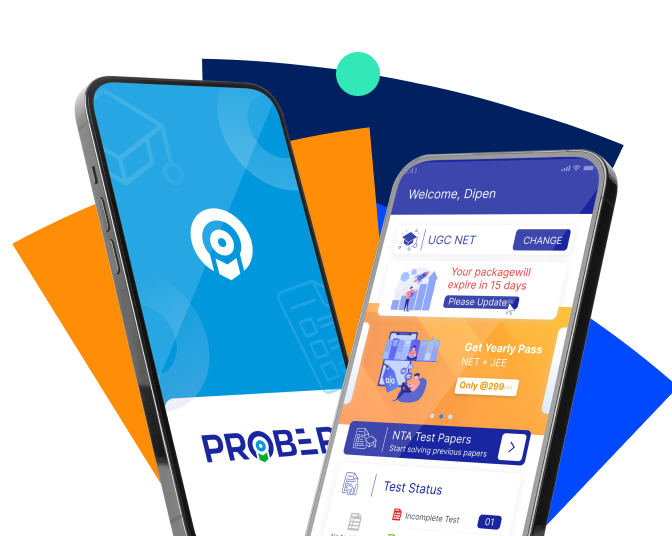 Short Summary
Services
Research
Consultation
Design
Development and Maintenance
Prober is India's First Online Educational Software Solution for XI & XII, JEE & NEET Exams and its preparation with multi language. This one-stop application is the perfect package for any student who wishes to appear for the 11th and 12th Mathematics and Science subjects, and for NEET and JEE entrance examinations.
Prober app provides extensively researched study material and has combined questions and answers from All-India level examinations to generate an unlimited supply of revision tests and detailed analytical reports of the exams in multi language.
Types of Challenges We Faced
Load Balancing
Load balancing challenges in app development involve scalability, session persistence, health monitoring, load distribution algorithms, application compatibility and many more. Considering the magnitude of all the users/students/teachers accessing the application at the same time managing the load on the server was a task.
UI/UX Complexity
UI/UX complexity in app development is a multifaceted challenge that encompasses various factors. Designing an intuitive and engaging user interface requires careful consideration of user research, information architecture, interaction design, visual design, and accessibility.
Scalable Architecture
The practice exam result required a robust architecture to display dynamic results. App development faces challenges like scalability, data consistency, load balancing, and performance optimization. Overcoming these challenges demands expertise in distributed systems, resource management, and scalable architecture patterns, using modern technologies.
Multi-Language Compatibility
The ultimate challenge was to devise the question bank as the users would avail the resources in multi languages. Addressing these challenges requires robust internationalization practices, collaboration with translators, and the use of localization frameworks/tools to ensure accurate and culturally appropriate user experiences across multiple languages.
Multi-Language Complitible
We cumulated the database into multilingual data architecture to generate Tests/Exams for the Students based on their choice of language.
Dynamic Questionnaire
The Questionnaire can be prepared by Manual selection as well as via Auto selection for various Subjects and Topics
Performance Analytics
Results are made available for Students and Teachers to evaluate their performance right away.
India's first and only app to
support multilingual questionnaires
Flexibility for students to face tests
for revision based on specific
subjects including sections
The teacher can create various
test papers for evaluation
that can be created in one language
and downloaded in multi languages
The largest database consisting
of Questions, Answers and Solutions
Teachers can conduct exams within
4 clicks for the associated students
Analytics and Analysis on fingertips
to evaluate ones progress
We've successfully applied this technologies and presenting this kind of case study.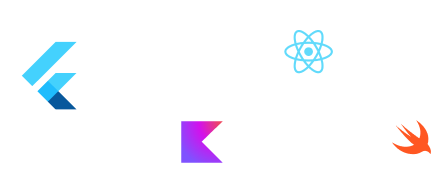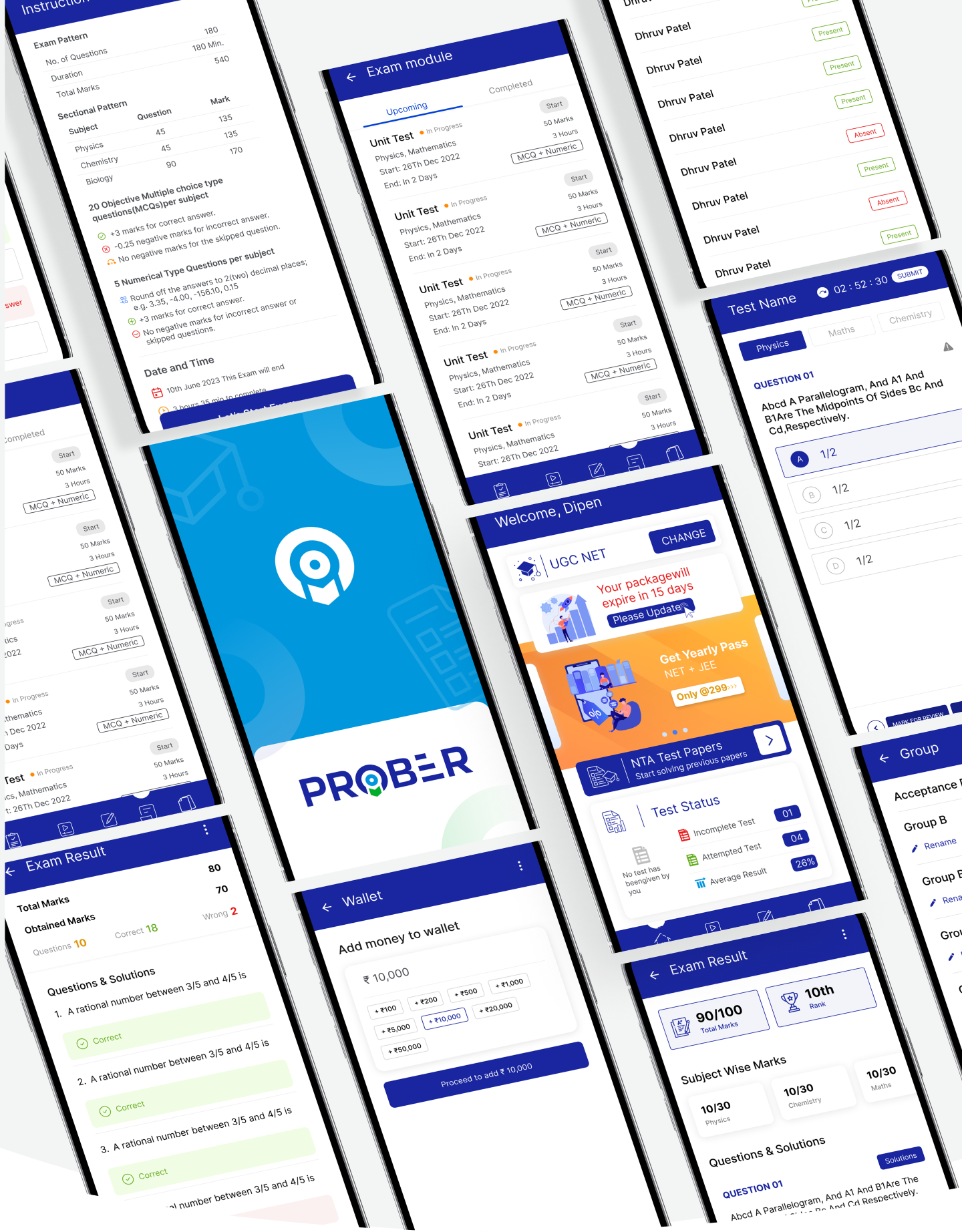 The Results
11K+
Students & Teachers are using
this app
150K+
MCQs within the application for creating Custom and Practice Tests
7K+
Custom Test Created by the Teachers
Here's What Our Client Has Got To Say
Our association with IConflux has been very fruitful. Together, we have worked on a number of projects for the UAE government and the private sector. Taking a step further in our professional relationship, we recently became their exclusive technology partner.

Nabil Azar
Co-Founder @ ACIS Information Technology
The Iconflux team has been instrumental in turning my vision into reality while making it seem extremely easy and effortless. They are available to answer any questions and are quick and efficient to fix any bugs or issues. In addition to their strong work ethos, their advice and guidance was key to make my product up to date in today's market and future markets. Finally, they deliver on time as promised.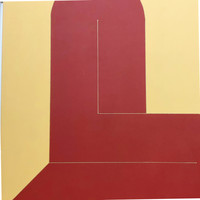 Juliana Khalaf
Co-Foucer @ Asala Art
The IConflux team has helped me to scale up a very complex project and the team is continuously adding more value to the project, they are quick in understanding requirements, communicating and delivering quality & accurate work.

Brian Cardinale
Principal Consultant
I chose Iconflux because, after quite some research, I simply could not find any other provider that offered all the tools I needed to create a Music App. Iconflux showed a deep understanding of the technological challenges of building a native IOS and Android App. The process was smooth, on time meetings, progress updates and quick follow up on support. Great company, certainly recommended!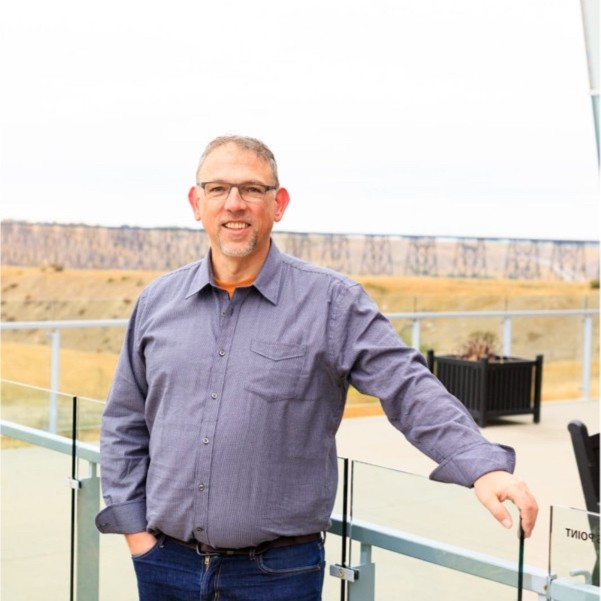 Willem Zevenbergen
President @ Tracx System Ltd
I am thrilled with IConflux's exceptional development services. Their expertise, responsiveness, and commitment to delivering high-quality results are impressive. They created a robust, user-friendly software solution that revolutionized each industry's operations. I highly recommend them for top-notch software development services.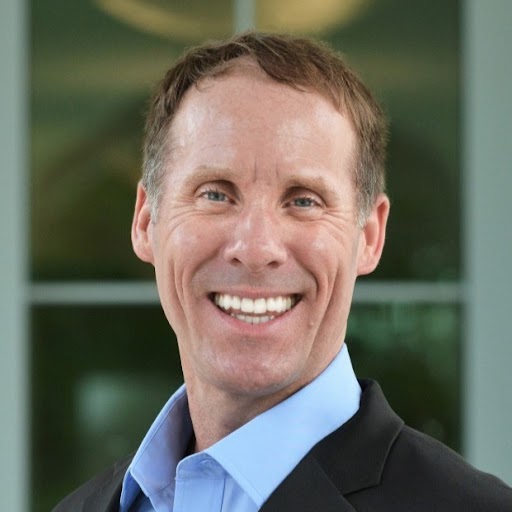 John Ragsdale
CEO @ TAP Innovations
More Case Studies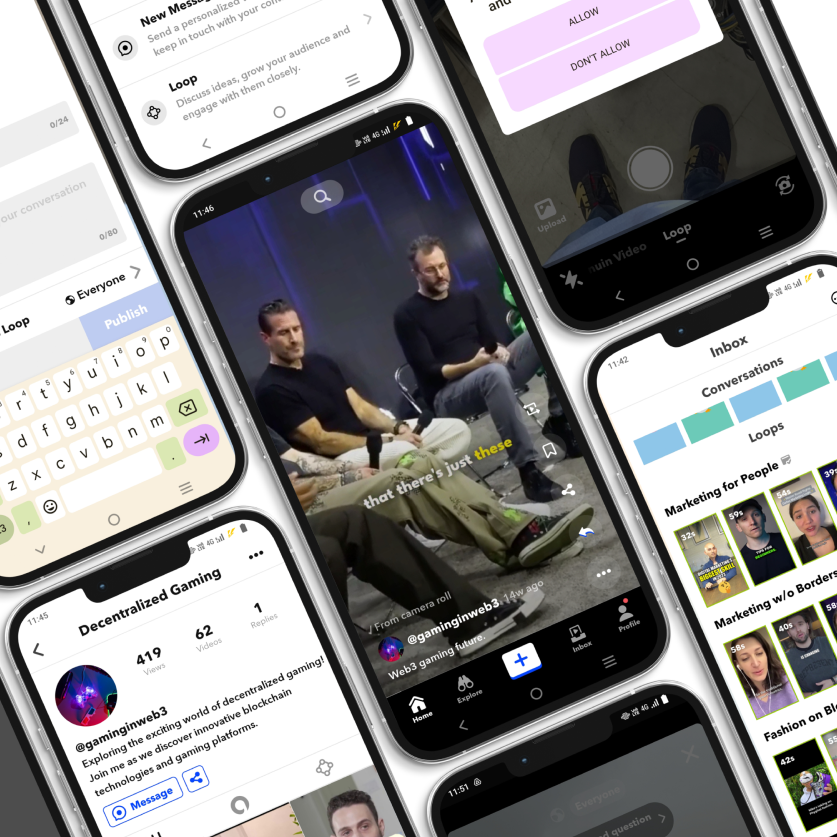 Video Chat & Social Platform App
Genuin is a video-only chatting discovery and conn...