Sport Events, Celebrations, Functions, Festivals and Many More
At IConflux, we strongly embrace the idea of cherishing every single moment life has to offer. We delight in the freedom to express ourselves openly, allowing our thoughts, emotions, and speech to flow naturally. Above all, we cherish the joy of sharing fun-filled experiences. As a result, our lives at IConflux are characterized by vibrant energy, dynamic interactions, and rejuvenating activities, both personally and professionally.
Our Work Culture
IConflux values a pragmatic work culture that places a high priority on maintaining a healthy work-life balance. We firmly believe that a happy work environment fosters professional dynamism, providing ample opportunities to share bright ideas. We ensure that all efforts are recognized fairly and impartially, promoting a strong sense of team spirit among our employees.
Our Celebration
We at IConflux celebrate a significant milestone, honoring the collective achievements and spirit of our exceptional team. With gratitude and pride, we reflect on our growth, resilience, and shared camaraderie. Let's raise our glasses in celebration, cherishing the memories and embracing a brighter future together.
Events, Celebrations, Functions, Festivals and much more!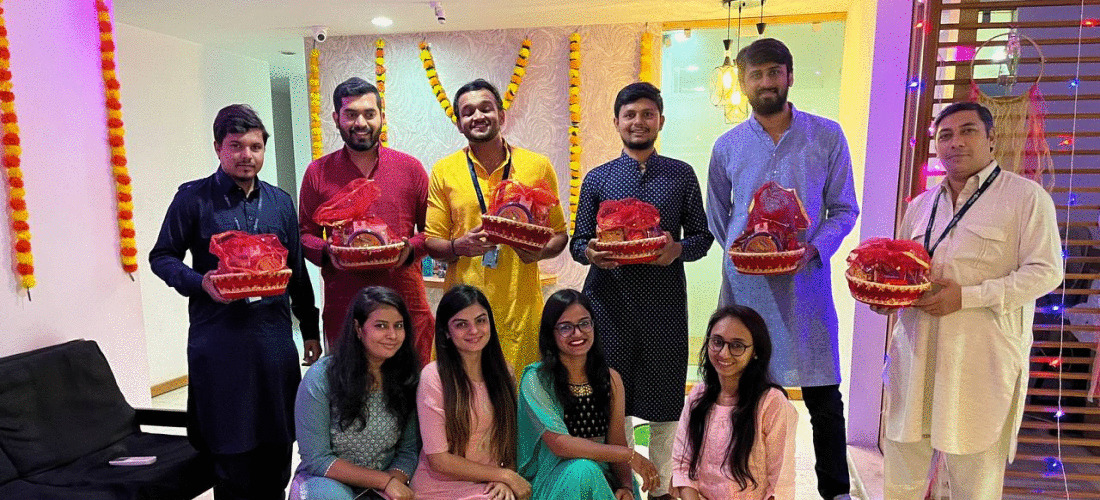 Company Anniversaries and Trip Fun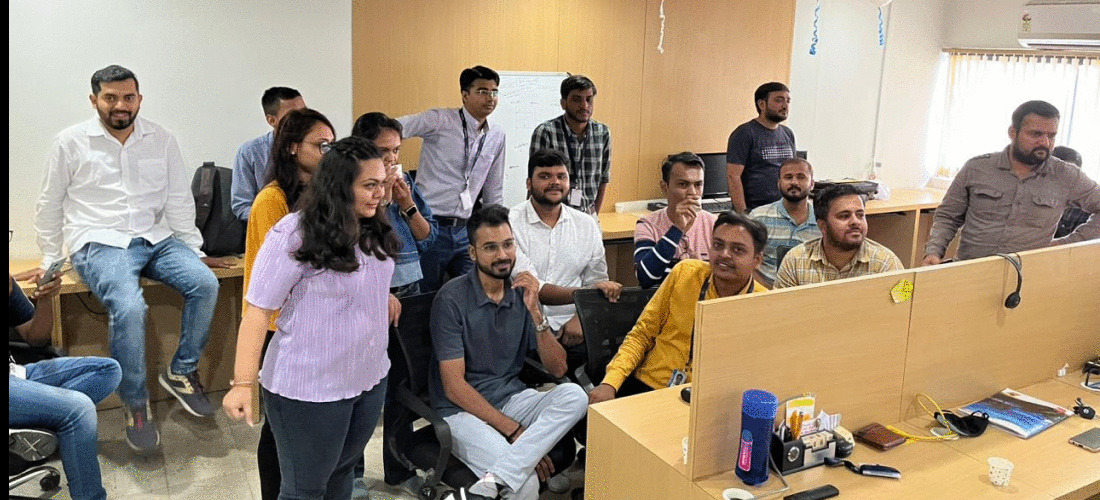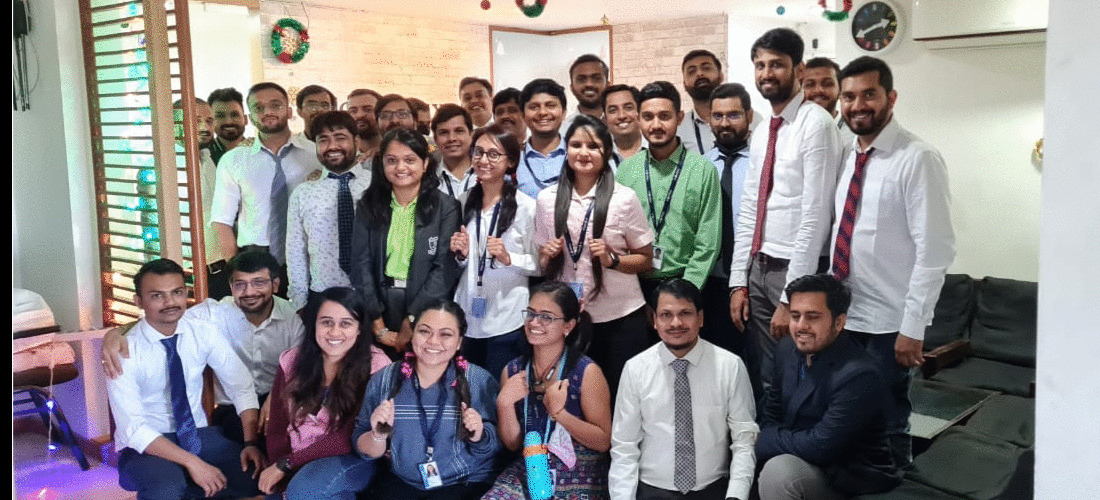 Become a Part of IConflux