Forex CRM
Development
Design, Development and Deployment of Forex CRM & Mobile Application to support all the functionalities of web app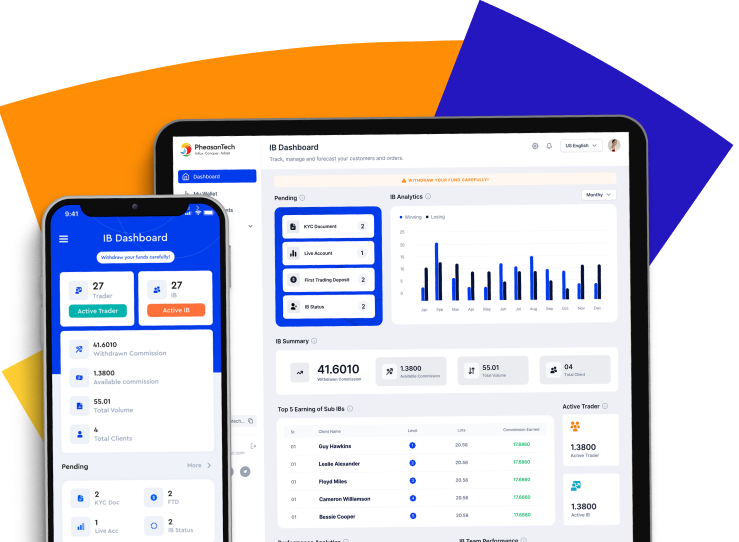 Short Summary
Services
Research, Consultation, Design, Development
The CRM has a built-in structure to track all the trader's data (deposits, withdrawals, money transfers, etc). The multi-level IB system is aimed at focusing the maximum no. of traders forming the hierarchy.
Trader's Room is a solution that is integrated with the MT4/MT5 platform. It's basically a profile access given to every trader so they can easily operate. It provides all the necessary tools which traders need to manage their money transfer, deposits, affiliate system, etc
Types of Challenges We Faced
Scalability and Performance
CRM handle large volumes of data and must be capable of handling multiple concurrent users and transactions. Ensuring the system's scalability and performance under high loads can be challenging. We need to design the system architecture with scalability in mind, utilize efficient database structures, and optimize the system's performance to ensure smooth operations.
Complex Integration
Integrating a Forex CRM system with various trading platforms, liquidity providers, payment gateways, and other third-party services can be complex. Each integration requires thorough understanding and implementation of APIs, protocols, and data formats, which can be time-consuming and technically challenging.
Customization and Flexibility
Forex brokers have unique business requirements and workflows. Developing a CRM system that can be easily customized and adapted to meet the specific needs of different brokers can be a challenge. Developers should build a flexible system architecture that allows easy customization and integration of additional modules or functionalities.
Data Security
Forex CRM systems handle sensitive customer data so we need to ensuring the security of this data is crucial to maintaining customer trust. Developers must implement robust security measures such as encryption, secure authentication protocols, and protection against potential vulnerabilities like SQL injection or cross-site scripting.
Comprehensive Planning
Started with thorough in detailed planning and Define clear project goals, requirements, and specifications to ensure a well-defined roadmap.
Scalability and Performance Optimization
Design the CRM system architecture with scalability in mind. Utilize scalable infrastructure to handle high volumes of data and concurrent users.
Security Measures
Implement robust security measures to protect customer data. Utilize industry-standard encryption algorithms, enforce strict access controls, and regularly update security protocols to mitigate potential vulnerabilities.
Modular and Flexible Architecture
Design the CRM system with a modular and extensible architecture. Utilize industry-standard frameworks and APIs to allow easy integration.
40+ Payment
gateway integration with CRM
Dymanic and Realtime widgets
and Reports on Dashboard
Three trading platforms
integrated can be used from the app namely MT4, MT5 and Vertex
Consolidated Dashboard
for the Live, Generic and IB(Introducing Broker) Accounts
Multi level commission
slabs for IBs and Traders
We've successfully applied this technologies and presenting this kind of case study.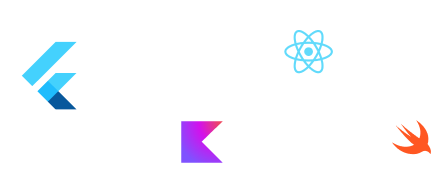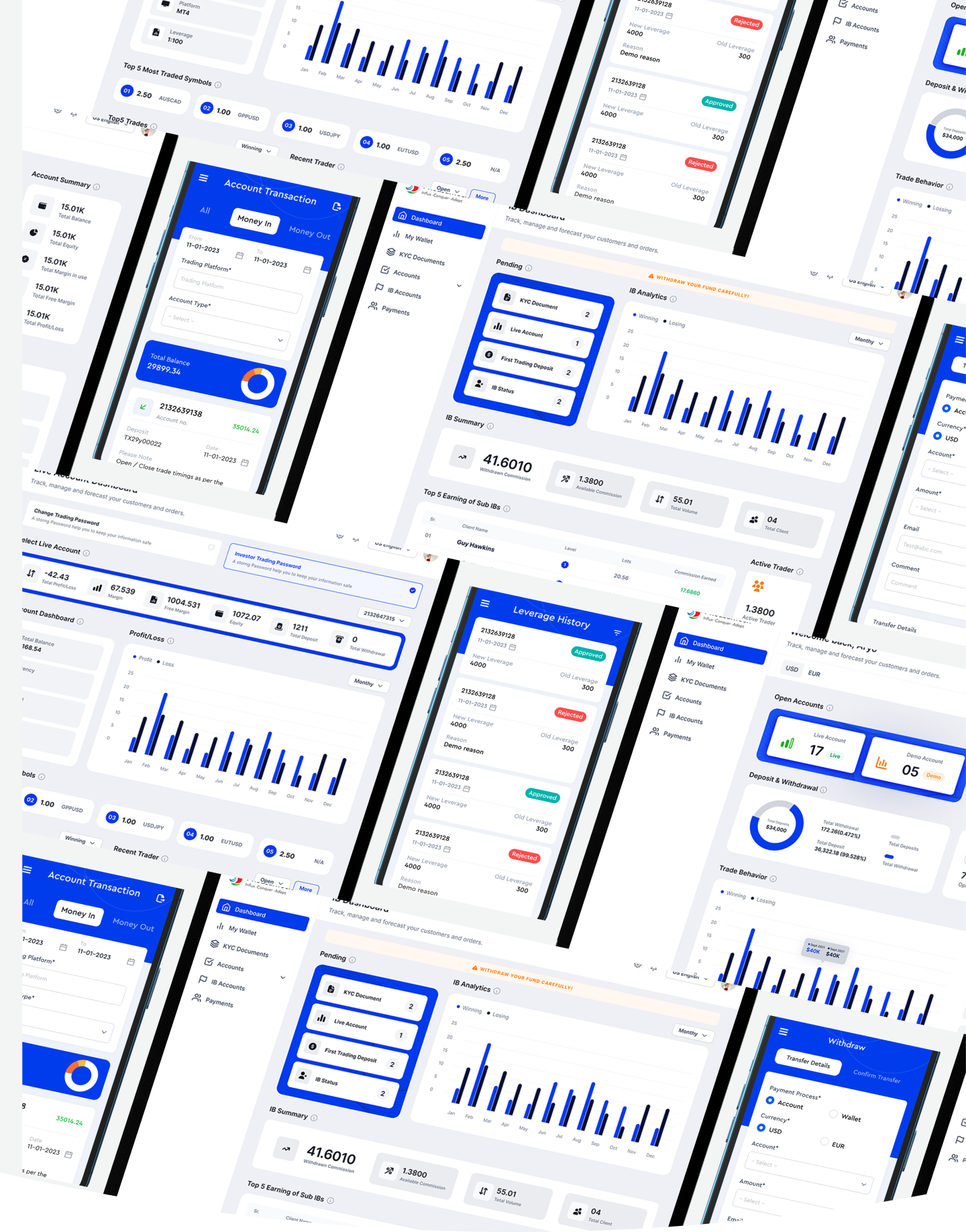 The Results
20+
countries traders and brokers using
50+
Forex Brokerage companies using the app
1M+
Million transactions per day
Here's What Our Client Has Got To Say
Our association with IConflux has been very fruitful. Together, we have worked on a number of projects for the UAE government and the private sector. Taking a step further in our professional relationship, we recently became their exclusive technology partner.

Nabil Azar
Co-Founder @ ACIS Information Technology
The Iconflux team has been instrumental in turning my vision into reality while making it seem extremely easy and effortless. They are available to answer any questions and are quick and efficient to fix any bugs or issues. In addition to their strong work ethos, their advice and guidance was key to make my product up to date in today's market and future markets. Finally, they deliver on time as promised.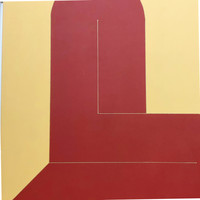 Juliana Khalaf
Co-Foucer @ Asala Art
The IConflux team has helped me to scale up a very complex project and the team is continuously adding more value to the project, they are quick in understanding requirements, communicating and delivering quality & accurate work.

Brian Cardinale
Principal Consultant
I chose Iconflux because, after quite some research, I simply could not find any other provider that offered all the tools I needed to create a Music App. Iconflux showed a deep understanding of the technological challenges of building a native IOS and Android App. The process was smooth, on time meetings, progress updates and quick follow up on support. Great company, certainly recommended!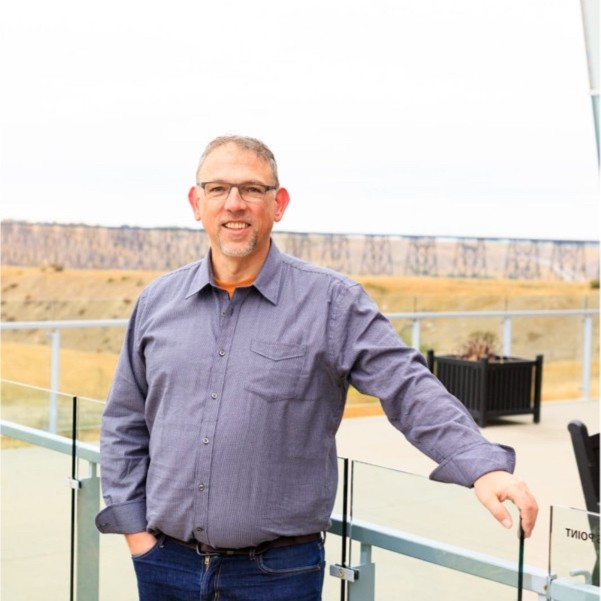 Willem Zevenbergen
President @ Tracx System Ltd
I am thrilled with IConflux's exceptional development services. Their expertise, responsiveness, and commitment to delivering high-quality results are impressive. They created a robust, user-friendly software solution that revolutionized each industry's operations. I highly recommend them for top-notch software development services.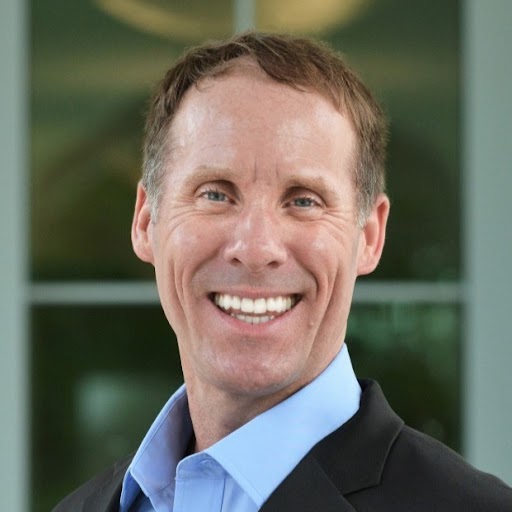 John Ragsdale
CEO @ TAP Innovations